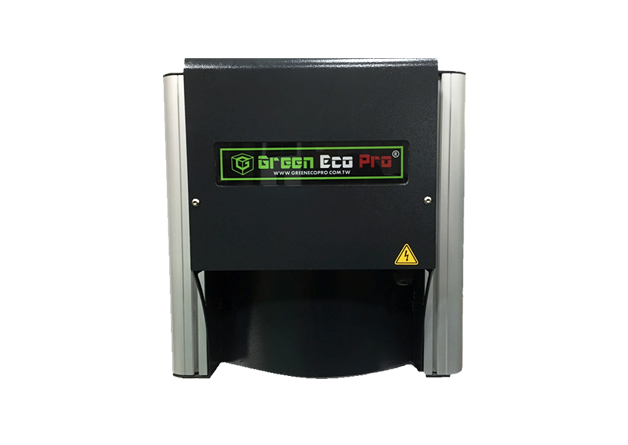 Oil Mist Collectors
Oil Mist Collectors-Smart Alert Flagship Series
Oil mist recovery machine for oily cutting fluid and water-based cutting fluid. The GEP series adopts vortex impeller, upright design, high-precision filter material, which effectively solves the problems of atomization and oil fume; the optional filter tube can effectively intercept oil fume and mist up to 1μm.
Due to the special design of the vortex impeller, the atomized cutting fluid is effectively recovered to save the loss of cutting fluid.
The vertical design is designed to draw air first and then filter, so the wind is relatively large, while the horizontal type has three layers of filtration, so that the wind is relatively weak when the motor is exhausted; in terms of the vibration rate, the vertical vibration is relative to the horizontal, the low vibration of the built-in type makes CNC machining more accurate.
Therefore, the vertical design of the GEP series creates large air volume, low vibration, high interception of oil mist return to flow, and professional processing and recycling of CNC lathes, milling machines and other machine tools due to processing time The generated oil fume, oil gas, oil mist and fine suspended particles and other waste oil fume can effectively reach the standard value range of PM2.5.
Imported mechanical aesthetic design, high-performance models on the market

Low vibration, quiet, does not affect processing accuracy

Original two-dimensional turbine blade and CE certification

Smart LED flashing to alert the filter tube saturation, see the alert clearly

A full range of oil mist collector machines, using IE3 ultra-high-performance motors, saving electricity, reducing carbon emissions, and high performance


Intelligent Alert
Intelligent auto LED display for filter saturation

Integrated Mechanical Design
Vertical design, extend life of motor

High Efficacy Filter
Recycle Oil and Mist 99%, Filter net block 5μm particulate matter effectively
Specification
MODEL

GEP-200M

GEP-300L

Unit

Power supply
220/380
V
Motor (hp)
1/2hp / 0.4kw
1hp / 0.75kw
hp / kw (IE3)
Current
1.7/1.18
2.74/1.76
A
Air Flow
20.5/25
29/35
m3/min(50hz/60hz)
Wind Speed
26
36
M/s
Frequency
50/60
Hz
Rotating Speed
2860/3440
2875/3455
R.P.M.
Sound Level
65
73
dB
Weight
42/92.5
56.5/124.5
Kg/lb
Air Inlet Dimension
150/6
mm/inch
Machines Fully Cover Volume
4~5
5~7.5
m3
Dimension
420*480*420
500*565*490
mm
Standard

Filter Net
Re-Clean Used
Operate Indicator Light
Light (Green Eco Pro)
Clean Indicator Light
Flash (Green Eco Pro)
Optional

Square Column Support
430*430*1700 mm
Filter Tube Size
1 μm Long-acting type / 600 mm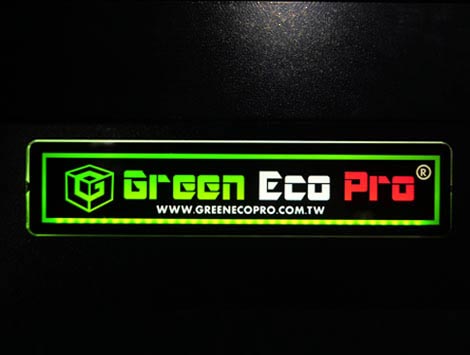 Intelligent Alert
Intelligent auto LED display for filter saturation. When filter is saturated, the light will flash to remind you that you should update New filter.
Generally, the oil mist collector uses a pressure gauge to alert the filter tube saturature, But the pressure gauge is small and the oil mist collector is placed at least about 2 meters on the machine tool which the position is high.
It is difficult for people to notice whether the filter material is saturated or the oil mist collector need to clean or not.
When the users find that the factory is full of smoke, they does not know how much waste oil fume and oil mist have been smell during this period; while the intelligent filter saturation warning light will falsh when the filter material of the oil mist recovery machine is saturated.
In order to flash, to remind the user to replace the filter material immediately, the perfect warning light ensures the air quality in the workshop.