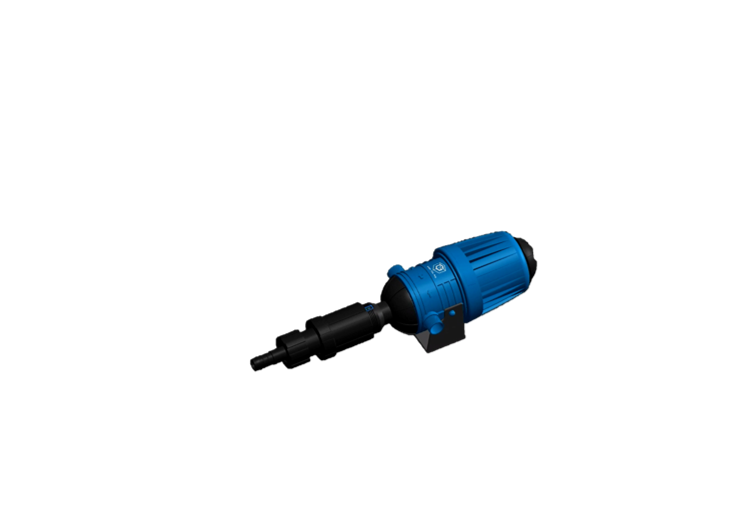 2023 NEW PRODUCT
Coolant Mixed Master
Coolant Mixed Master
╠ Mix Master 10 ╣

Green Eco Pro has developed a coolant mixer to meet the needs of all metalworking shops. These mixers eliminate the traditional fluid mixing methods which often result in poor fluid concentration with subsequent problems of corrosive machine maintenance, fluid rancidity and the final expense of fluid disposal.
Simple, economical and accurate method to mix fluid concentrate with water
Maintaining the proper mix ratio is very important.



----------------------------------------------------------------
Installation Method

1. Wall-mounted 2. On the Side of the Water Tank
3. On the 50 Gallon Barrel 4. Refill Bucket with Steady(Optional)